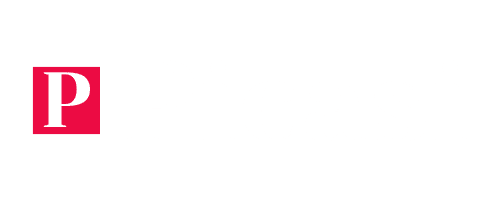 At Picasi, we understand that being up-to-date is crucial for knowledge workers like you - and us.

That's why we gather relevant insight from your most relevant sources for your and provide it in our unified inbox to save you time, nerves, and energy. No more switching. Pure insight.

You can leverage that information to improve your sales conversations, learn about your competitors, create more compelling content, or improve your expertise.

Ⓒ 2023 Picasi GmbH, Germany